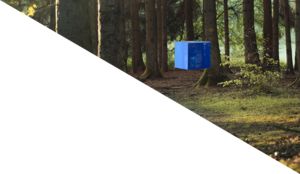 Services
Our services
Systematic optimisation is both
our core competence and our value proposition.
It consists of three aspects: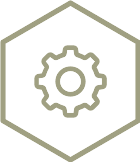 Software development
Our innovative, user-friendly cloud solution Improve is built using the very latest ASP.NET technology. This means it can be used on an intranet or extranet without a client installation.
Every one of our software developers is also a project manager, giving them in-depth insight into how the software is used in practice.
Because we make a point of listening to our users, Improve is a customer-driven solution.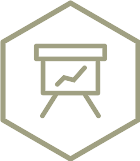 Training
We provide custom training to ensure you get the most of our software.
As all the modules in Improve are structured identically and transparently, minimal training is required. What's more, data logging is more or less self-explanatory.
In addition to our starter training, our annual knowledge-sharing day and our regular Improve Academy Days at our offices in Eich are excellent opportunities to touch base with our customers.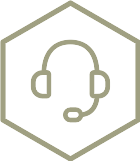 Support
Being close to the customer and providing effective customer support are a key part of what we do at Synprovis. You can rely on us to support you at all times – whether it's during the implementation phase or while you're using Improve in practice. We provide direct, one-to-one personal support with no middle men.
All our customers with a maintenance agreement benefit from our expert support.
Support queries:

Phone +41 41 785 20 70
Email support@synprovis.ch
TeamViewer Download