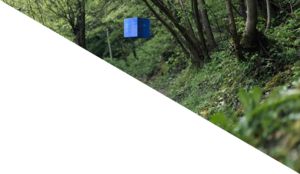 News
What's new?
Stay up-to-date with all
the latest developments and
happenings at Synprovis.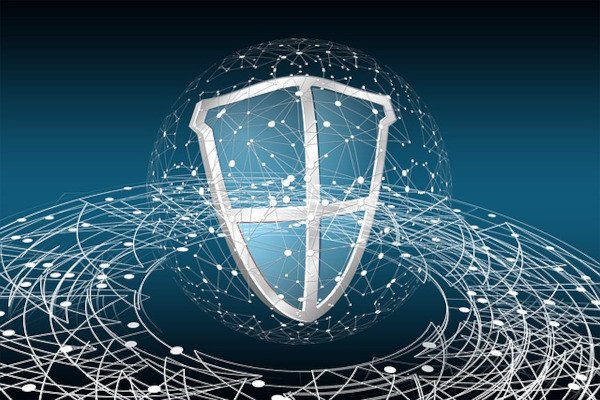 August 31, 2023
New Swiss Data Protection Act (DSG)
We have updated the data protection objectives to the new provisions of the DSG. The GTC and the licence agreements are also up to date.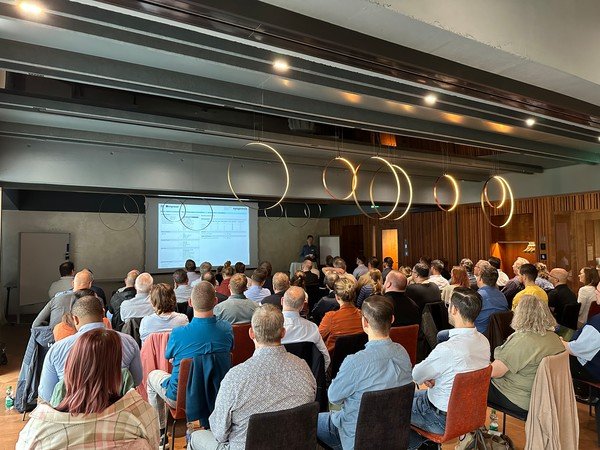 May 30, 2023
11th Synprovis ERFA Conference
The exchange of experiences with our customers took place on 25 May 2023 at the Sonne Seehotel Sempachersee in Eich. The Improve further development including process modelling and the presentation by Dr. Manuel Buchmann on demographic change enthused our customers. The exchange among the 70 participants is an important part of this annual event.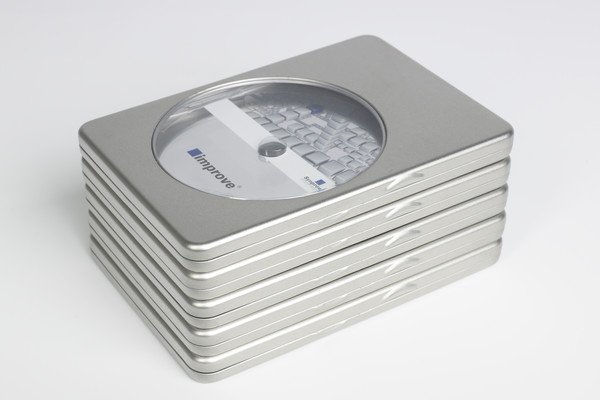 July 2, 2023
The Improve Release 1.24.3 is available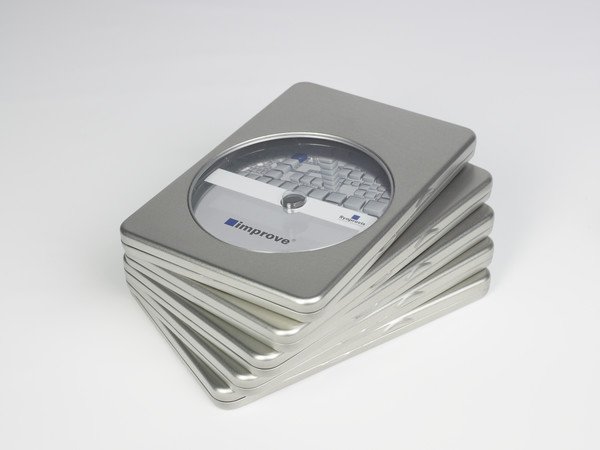 October 17, 2022
The Improve Release 1.24.0 is available
Many new functions are available with the update.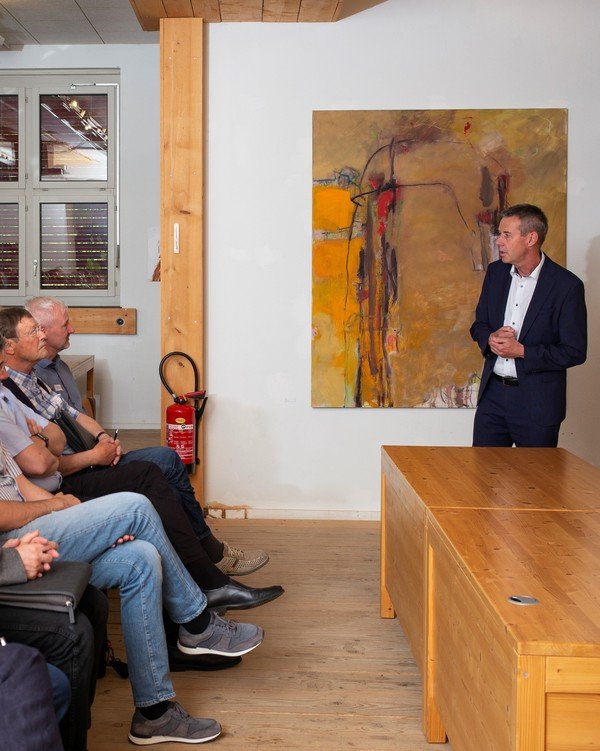 March 6, 2022
Successful exchange of experience conference
The 10th Synprovis conference took place on 19 May 2022 at the KKLB (Kunst und Kultur im Landessender Beromünster).
70 participating clients were enthralled by the multi-award-winning host artist Wetz and his gripping art presentations.
Our Improve presentations also met with a positive response. Our philosophy of permanent software development, a forward-looking view of the medium-term performance future and optimum investment protection for users was convincingly presented on the basis of various topics. All in all, it was an enriching day!
(Photos: Christian Hartmann, www.fotobass.ch)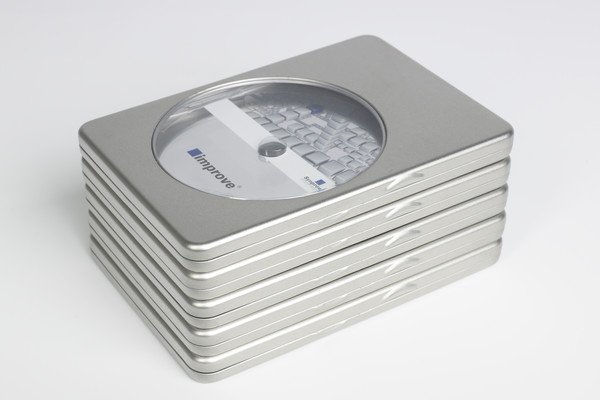 January 2, 2022
Improve Release 1.23.0 is now available
With the new update, many customer requests, new functions in the QMS documentation and the training course plan were implemented.